The numbers are in for April, and we've experienced a slight increase in sales from March, but at depressed prices. From our perspective, buyers are being extremely cautious in putting pen to paper, but it appears that sellers are starting to be more realistic about their price expectations. Overall, sales are down 29.1% compared to April 2018. We expect May's stats will show increased sales activity, as this is historically a very busy month for residential real estate.
Here's a look at your Market update for Vancouver West, Vancouver East, and the attached market Downtown.
Vancouver West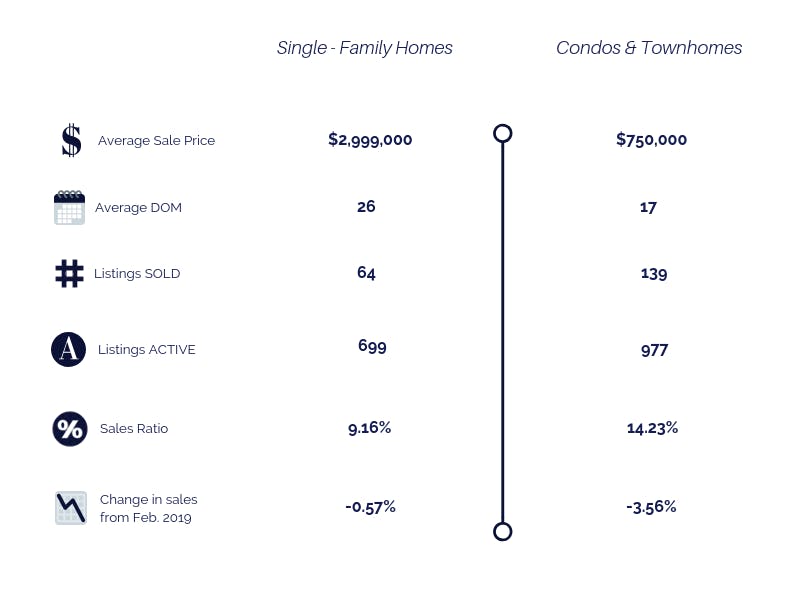 . 
Vancouver East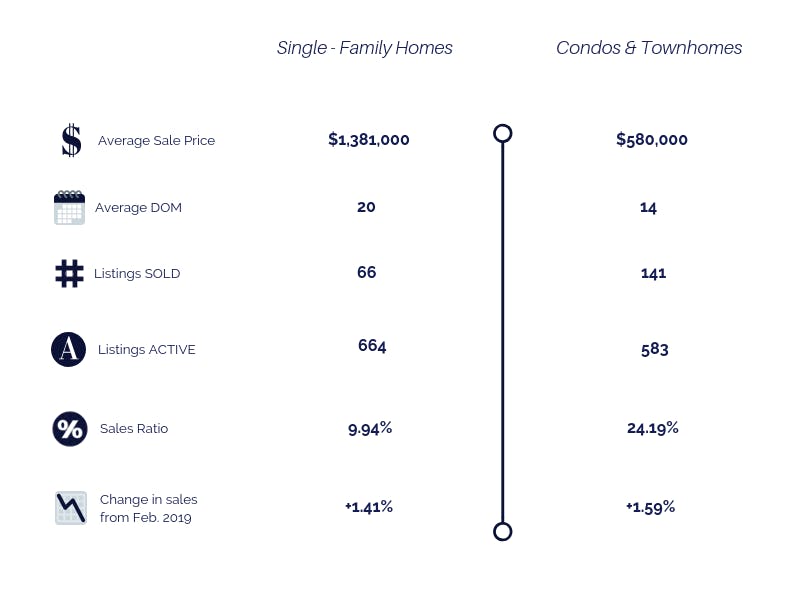 . 
Downtown – Attached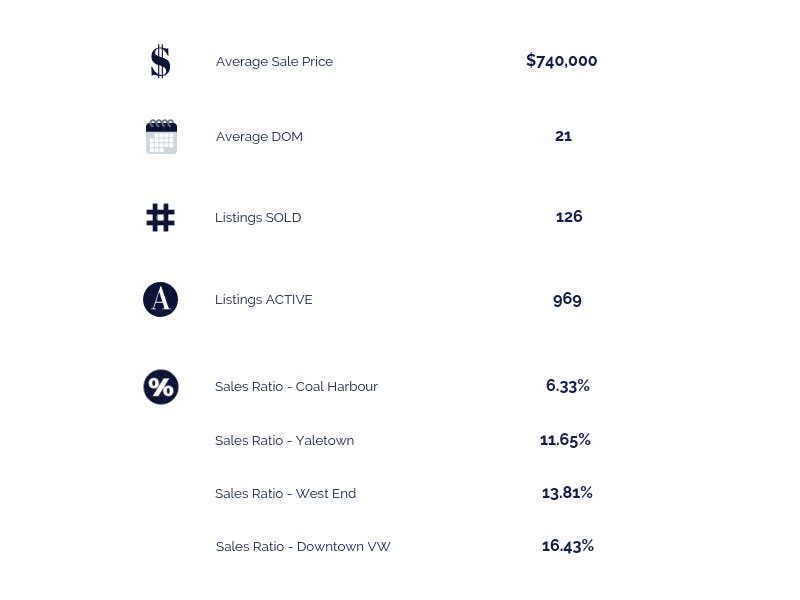 . 
We remain in a strong buyer's market, one that is predicted to continue throughout 2019. While the Bank of Canada has left the key interest rate at 1.75% since October 2018, we urge motivated purchasers to act now. Often in slumped markets, consumers act almost too cautiously in "waiting for the bottom." Most will miss the bottom and get in when the market is on the way back up. Now is the time to be actively searching and putting in offers while you can still get a deal.
Give me a call at 778-889-7355 with any questions, concerns, or let me know how I can service your real estate needs!