The numbers are in, but don't let them get you down! We are one month into 2019, and already we are seeing increased activity from a daily hustle and bustle perspective. That being said, sales are down 36.3% compared to January 2009, a result of buyers being particularly cautious. The stats for this month reflect sales of homes that were listed in the later months of last year, which is traditionally the slowest time of year for real estate transactions. We expect February's stats will show increased sales activity, as we've noticed that the newer listings are priced more appropriately for the market at hand.
Here's a look at your Market update for Vancouver West, Vancouver East, and the attached market Downtown.
Vancouver West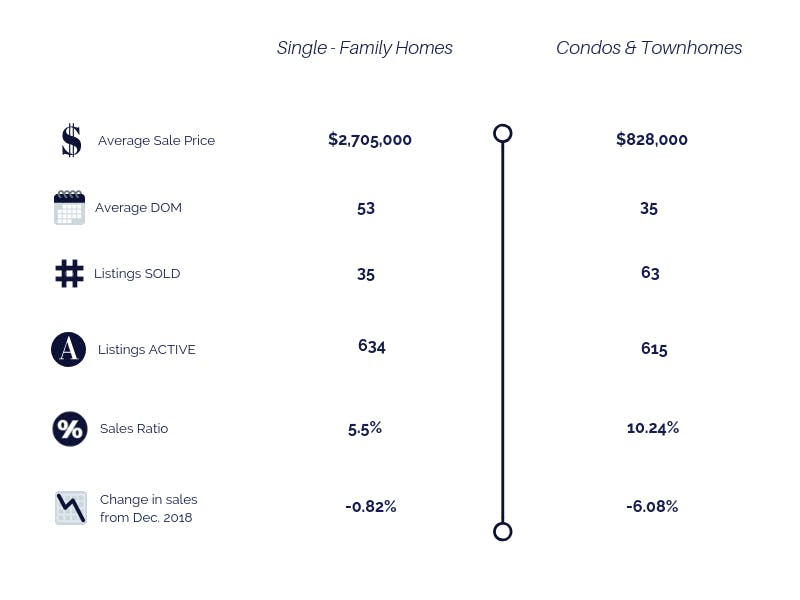 . 
Vancouver East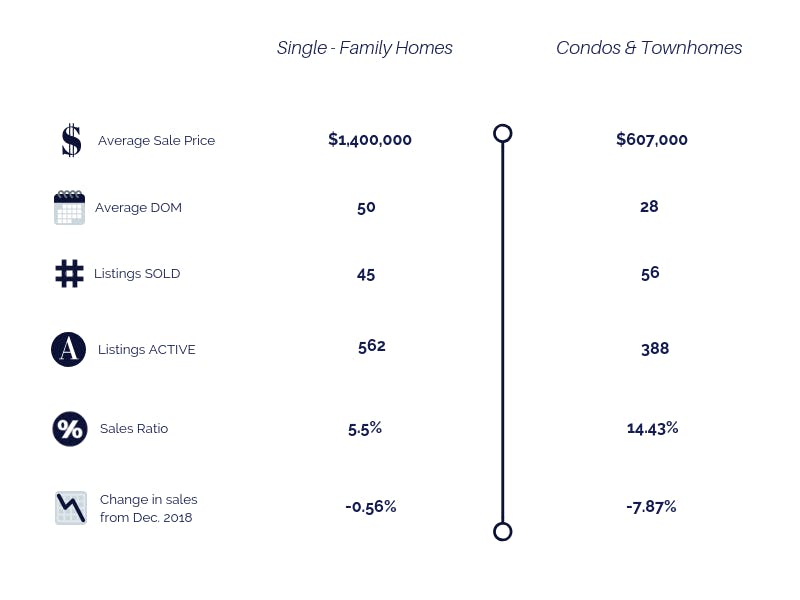 . 
Downtown – Attached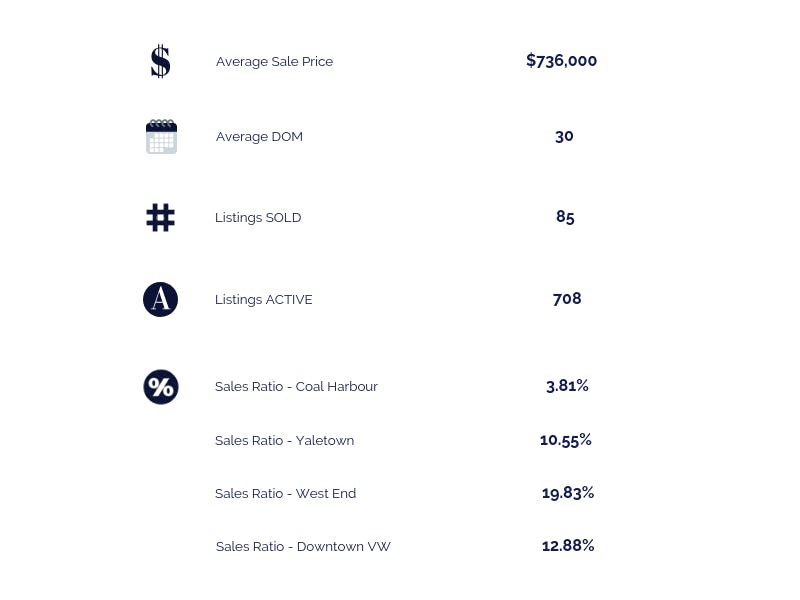 . 
We remain in a strong buyer's market, one that is predicted to continue throughout 2019. While the bank of Canada held off on another interest rate hike, we urge motivated purchasers to act now. Often in slumped markets, consumers act almost too cautiously in "waiting for the bottom." Most will miss the bottom and get in when the market is on the way back up. Now is the time to be actively searching and putting in offers while you can still get a deal.
Give me a call at 778-889-7355 with any questions, concerns, or let me know how I can service your real estate needs!