As we are one week into 2019, it's a good time to reflect on the year that has passed. 2018 recorded the lowest number of sales in Metro Vancouver since 2000. Sales have fallen 38.4% from their peak in 2016, while the benchmark price of a home in Vancouver has dipped only 2.7%. This of course, is an average that takes into account a larger decrease in price for attached homes, while townhomes and condos saw increases in price in the first half of the year, only to decline later on.
Here's a look at your Market update for Vancouver West, Vancouver East, and the attached market Downtown.
Vancouver West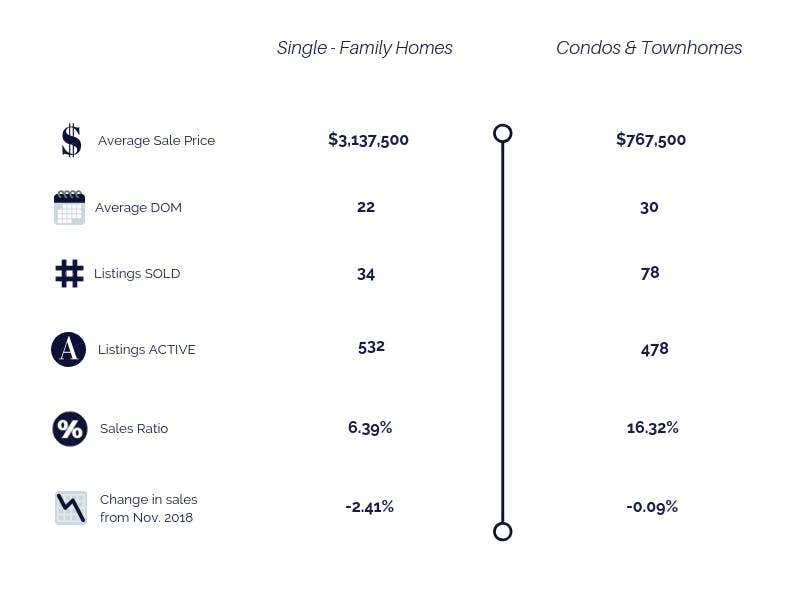 . 
Vancouver East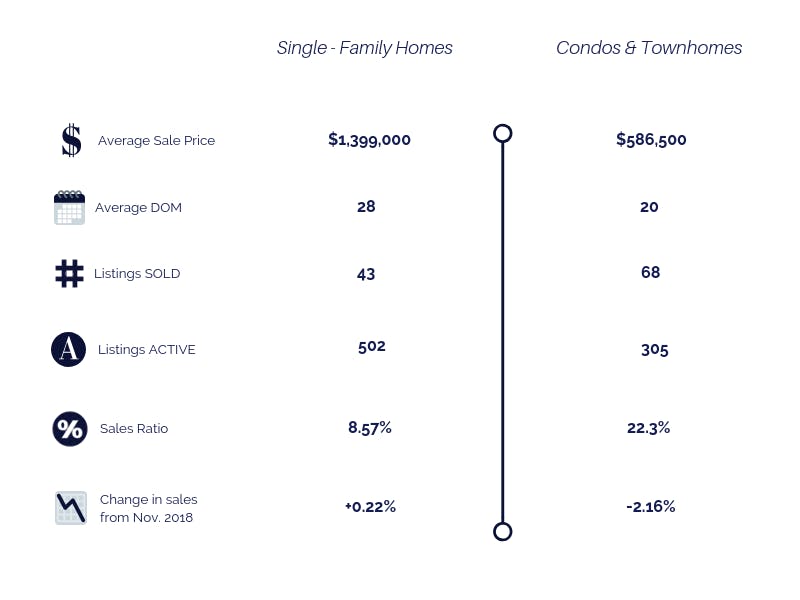 . 
Downtown – Attached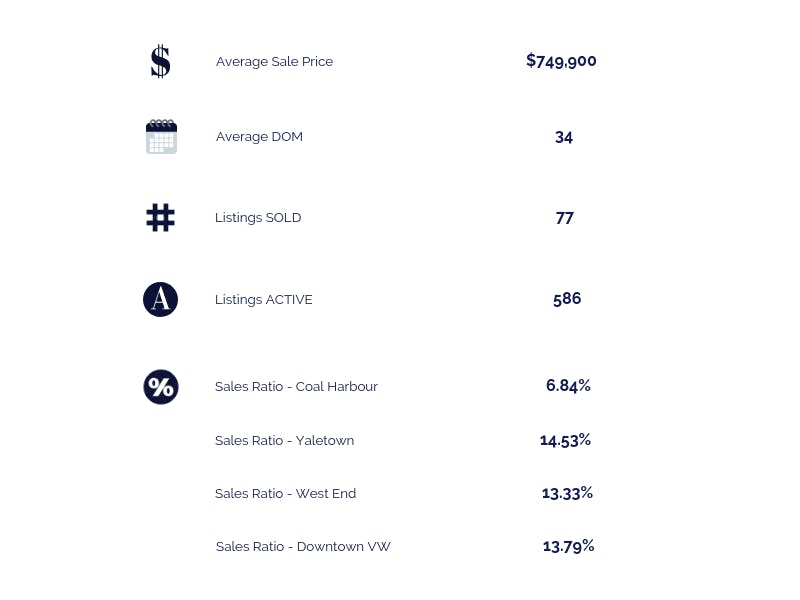 . 
We ended the year in a strong buyer's market, one that is predicted to continue throughout 2019. With another interest rate hike set for this year, we urge motivated purchasers to act now. Often in slumped markets, consumers act almost too cautiously in "waiting for the bottom." Most will miss the bottom and get in when the market is on the way back up. Now is the time to be actively searching and putting in offers while you can still get a deal.
Give me a call at 778-889-7355 with any questions, concerns, or let me know how I can service your real estate needs!