Mount Pleasant is one of Vancouver's trendiest neighborhoods. High demand has resulted in many lofts, condo buildings, and strata properties on the busy streets, while a mix of heritage homes, and high-end detached properties provide a community feel. A mix or bars, restaurants, independent coffee shops, and boutique shopping attract many young professionals and visitors to the area, making it attractive for young home buyers and investors alike.
Featured Dining: Burgoo, El Caminos, Peaceful Restaurant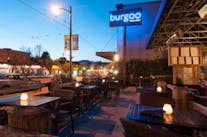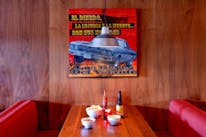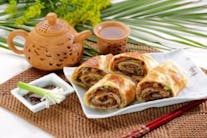 Main Attractions: Activities – Annual Mural Festival, Car Free Day, Science World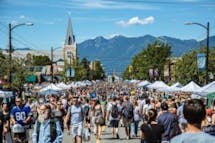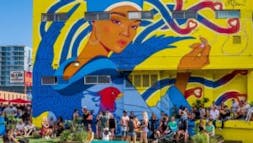 Breweries – 33 Acres, Brassneck Brewery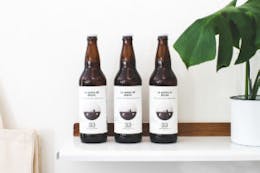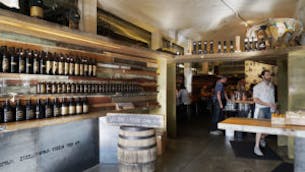 Donuts – Cartems, Lucky's Donuts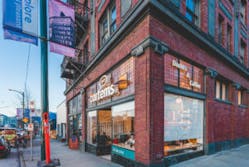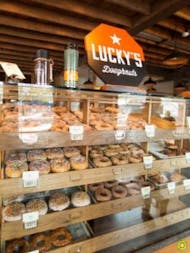 Aesthetic: Quirky, Trendy, Urban
Schools: Florence Nightingale and Simon Fraser Elementary
Sir Charles Tupper and Vancouver Technical Secondary
Centre for Digital Media – joint project for arts, culture, digital media, and the environment between UBC, SFU, and Emily Carr
Transit: Main Street-Science World Skytrain Station, #3 bus runs north/south on Main Street to Downtown. East/west connecting buses on W Broadway.